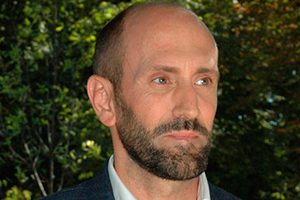 JULIO BOGEAT
Degree in Clinical Psychology. Gestalt Therapist, Ericksonian Hypnosis, and EMI (Eye Movement Integration). Formed in Enneagram. Coordinator, trainer and consultant for different entities of the public and private sector.
Director of the Master's Degree in Consciousness and Being and Teacher in the Chair of Consciousness and Development at the University of Granada.
Since he was practically a child, and mobilized by his personal history, he became a tireless seeker of all those disciplines that can alleviate the suffering in the human being.
Julio has been working for more than 15 years in his consultation, addressing the holistic development of his patients and promoting the increase of their levels of peace and happiness..