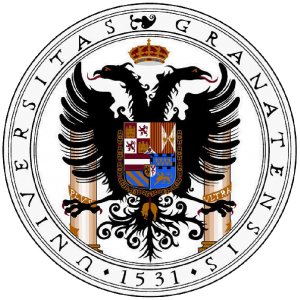 The Foundation for Consciousness Development has signed a cooperation Agreement with the University of Granada. Both Institutions agree on the strategic importance of the study of Consciousness and its impact on human development both in the social and economic arena. This Agreement seeks to promote a new Chair in the University of Granada under the name Consciousness and Development. Both institutions will cooperate in the following aspects:
Exchanging information and knowledge in their respective field of activities.
Developing joint educational programs.
Organizing meetings and conferences between academia, entrepreneurs, philosophers and students to exchange ideas and experiences in their respective fields.
Developing joint programs of study and investigation about topics of mutual interest.
Designing educational courses about Consciousness and its impact on human activities.
The activities will be intended for the students of the University of Granada. The scheduled activities will include the organization of meetings and seminars, scientific meetings, debates, information sharing with other universities and business schools, publication of articles in specialized magazines, publication of books on these topics, etc.
We trust that these activities will contribute to raise the consciousness levels of all participants. The Foundation will seek to boost the internal peace of professors and students alike and, as a result, society will be more balanced, happy and conscious.